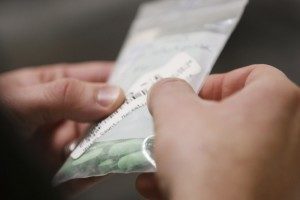 David Roth, 43, a resident of Marlboro, New Jersey, is scheduled to receive his sentence on June 26 for selling oxycodone. Roth entered a guilty plea recently in response to charges for distributing the controlled substance, which is classified as a second-degree crime. Marlboro NJ Prescription Drug...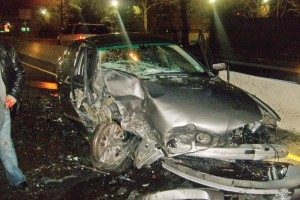 Man Charged with DWI After Four-Vehicle Accident Sends Driver to Hospital Two people were treated at CentraState Medical Center in Freehold, New Jersey for injuries resulting from a four-vehicle collision on the evening of Tuesday, May 26. Koron Duncan, 25, of Manalapan, was allegedly the driver of...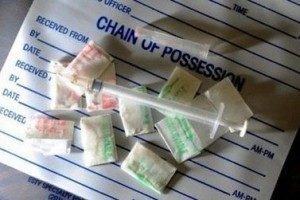 Middletown Police recently arrested a Freehold woman on various charges including Possession of Heroin, Prescription Drugs, and drug paraphernalia, as well as Aggravated Assault on a Police Officer. Under N.J.S.A. 2C:35-10, the defendant could be facing serious penalties for possession of heroin, wh...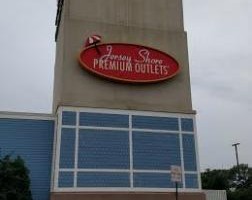 The Tinton Falls Police Department recently compiled a summary of the criminal arrests in the town during the period from April 1-15. Among the charges were thirteen (13) shoplifting offenses filed in the municipality. Of those arrested, eleven (11) were apprehended while attempting to commit retail...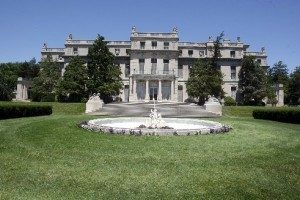 No one expects to receive a telephone call from their Monmouth University student that they have been arrested. While most parents realize that underage drinking and even experimentation with marijuana is part of college life, rarely is there a thought that their child will be charged with a crimina...