Contact Our Freehold NJ Heroin Defense Lawyers For A Free Consultation The perception that heroin is on the decline in Monmouth County certainly is not reality. All you need to do is take a quick look at the heroin press releases issued by the Monmouth County Prosecutors Office over the......
The only Nordstrom store in Monmouth County is located at Freehold Raceway Mall. We assume that you were charged with shoplifting at this retailer given that you have landed on this page. There are a few things that our attorneys think you should know if you are facing a Nordstrom......
There are many lewdness charges issued annually by Federal Park Rangers stationed at Gunnison Beach on Sandy Hook.  Our firm, the Law Offices of Jonathan F. Marshall, is one of the largest criminal defense firms in New Jersey with offices in both Newark and Red Bank, and receive many inquiries......
Gunnison Beach Lewdness Defense Lawyers When you have been practicing criminal defense in Monmouth County as long as the lawyers at our firm, you are bound to have encountered clients who have been charged with having sex on Gunnison Beach. There is a long history of individuals allegedly taking nud...
Former Prosecutors That Defend First, Second & Third Degree Heroin Distribution Charges If you were arrested for distributing heroin, your charge shall be heard at the Monmouth County Superior Court in Freehold New Jersey. This is the courthouse with sole jurisdiction to decide a first, second...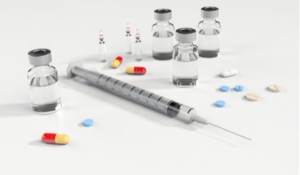 Spring Lake NJ Drug Paraphernalia Defense Lawyers Robert Merriken, Spring Lake Heights Councilman, was recently charged with possession of drug paraphernalia. Specifically, a hypodermic needle was found in his car. Initially, the 69-year-old Merricken said that he would resign his council post in th...
Neptune NJ Terroristic Threat Defense Lawyer Last week, Monmouth County authorities announced that an 11-year-old boy phoned in a bomb threat to the Neptune Walmart Store. The boy called the Walmart on Route 66 in Neptune just after 1 p.m. and apparently informed an employee that there was a bomb......
Middletown NJ Robbery Attorney They say that practice makes perfect. So, when 52-year-old Martin Racioppi walked into an Investors Bank in the Navesink section of Middletown in July 2017 and said to a teller, "give me all your money . . . make it quick," he was probably thinking that......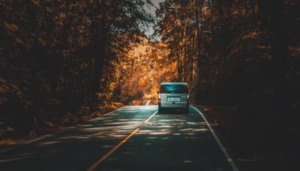 Howell NJ Stalking Defense Lawyers Our Former Prosecutors Are Ready To Discuss Your Monmouth County Stalking Charges This week, 19-year-old Tristan Reyes of Howell, was charged with robbery, possession of a weapon for unlawful purposes and stalking. Police suspect Reyes of staking several women thro...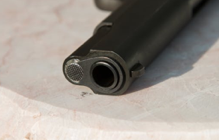 Monmouth County Homicide Defense Attorneys Last week, 18-year-old Karon Council and a 16-year-old accomplice arrived at an Asbury Park home. They knocked on the door and asked for someone named "Jameer." A teenaged girl answered the door, and she recognized the 16-year-old from school. She told...