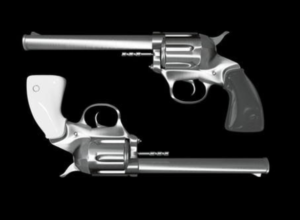 Long Branch NJ Unlawful Possession of a Handgun Lawyer Two Long Branch men entered guilty pleas this week in connection with a Monmouth County shooting. Rayshawn Jones, 27, and Michael Seward, admitted to attempted murder and weapons charges stemming from an incident in West Long Branch wherein they...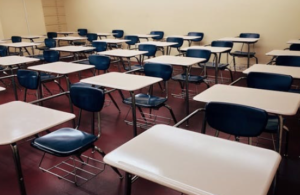 Terrorist Threat Defense Lawyers in Monmouth County A Snapchat threat calling for a "shooting Friday" against Matawan-Aberdeen schools was posted on Thursday, February 22nd. The Aberdeen police fortunately did not find the threat credible. But it unnerved the community nonetheless. Indeed, the s...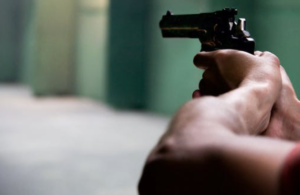 Monmouth County First Degree Robbery Defense Lawyers On Sunday, February 11th, two men invaded the home of an Aberdeen resident. During the incident shots were fired, resulting in a non-life-threatening injury to the Aberdeen resident. Shortly thereafter, two men were arrested in connection with the...