Contact Our Freehold NJ Heroin Defense Lawyers For A Free Consultation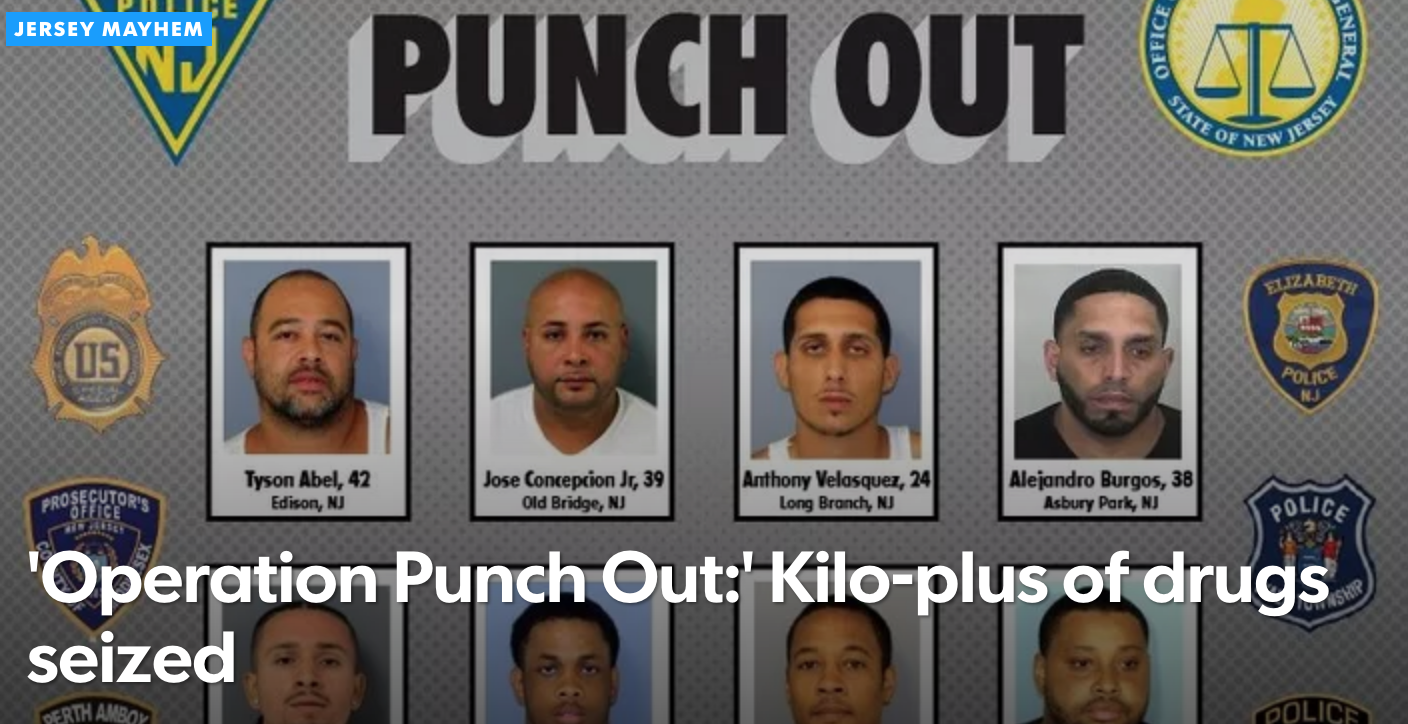 The perception that heroin is on the decline in Monmouth County certainly is not reality. All you need to do is take a quick look at the heroin press releases issued by the Monmouth County Prosecutors Office over the last six months and immediately recognize that arrests for possession and even distribution of heroin are still commonplace. We even had an individual charged with homicide for causing a heroin induced death.
The attorneys at the Law Offices of Jonathan F. Marshall make up the largest criminal team in the county so heroin charges are something which they are highly acquainted. The largest volume of offenses involve possession of this form of controlled dangerous substance ("CDS") although there are also many instances of possession with intent to distribute heroin.
Most individuals arrested in Asbury Park, Howell, Middletown, Wall, Ocean Township, Freehold or another municipality in Monmouth County for a heroin offense will face a third degree crime under N.J.S.A. 2C:35-10a(1). Distribution of heroin charges can, however, result in not only a third degree crime but also a second degree crime (i.e at least a half ounce but less than 5 ounces) or even a first degree crime (i.e. 5 ounces or more).
Irrespective of the variety of heroin offense you are facing at the Monmouth County Superior Court in Freehold, our lawyers have the experience and skill to mount a potent defense. You are encouraged to call our Freehold Office at 732-462-1197 for a free consultation with an attorney immediately.
Related Resources To Assist You