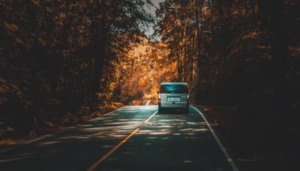 Howell NJ Stalking Defense Lawyers Our Former Prosecutors Are Ready To Discuss Your Monmouth County Stalking Charges This week, 19-year-old Tristan Reyes of Howell, was charged with robbery, possession of a weapon for unlawful purposes and stalking. Police suspect Reyes of staking several women thro...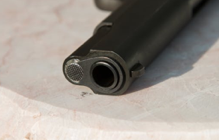 Monmouth County Homicide Defense Attorneys Last week, 18-year-old Karon Council and a 16-year-old accomplice arrived at an Asbury Park home. They knocked on the door and asked for someone named "Jameer." A teenaged girl answered the door, and she recognized the 16-year-old from school. She told...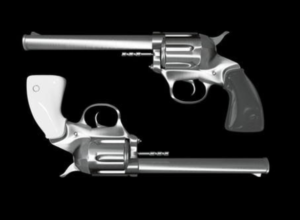 Long Branch NJ Unlawful Possession of a Handgun Lawyer Two Long Branch men entered guilty pleas this week in connection with a Monmouth County shooting. Rayshawn Jones, 27, and Michael Seward, admitted to attempted murder and weapons charges stemming from an incident in West Long Branch wherein they...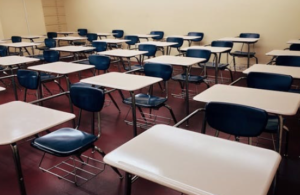 Terrorist Threat Defense Lawyers in Monmouth County A Snapchat threat calling for a "shooting Friday" against Matawan-Aberdeen schools was posted on Thursday, February 22nd. The Aberdeen police fortunately did not find the threat credible. But it unnerved the community nonetheless. Indeed, the s...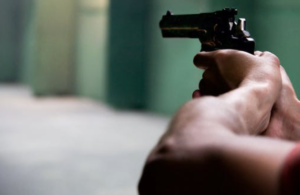 Monmouth County First Degree Robbery Defense Lawyers On Sunday, February 11th, two men invaded the home of an Aberdeen resident. During the incident shots were fired, resulting in a non-life-threatening injury to the Aberdeen resident. Shortly thereafter, two men were arrested in connection with the...
Middleton Juvenile Arrested on CDS Charges in Red Bank A teenage girl from Port Monmouth was taken into custody by Red Bank police and is now facing potential criminal charges for various Controlled Dangerous Substances offenses. The charges being leveled against the 17-year-old offender include pos...
Red Bank Man Charged With Cocaine Possession and Handgun Offenses A Red Bank man was apprehended by Red Bank authorities and charged with numerous criminal offenses, including possession of cocaine and crack cocaine, unlawful possession of a handgun, and certain persons not to have weapons. Although...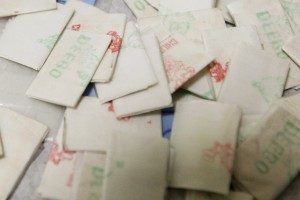 There has been a series of arrests for related Heroin Possession and heroin distribution charges in recent months connected to several joint task force investigations that have led to search warrants of suspected dealers houses within the township. In the latest arrest, which was a culmination of a...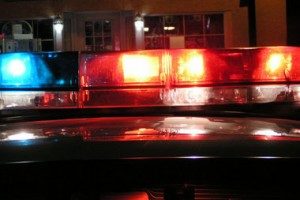 According to Red Bank Police Department, a young woman was recently hospitalized after she was the victim in a hit-and-run car crash. The accident took place around 7 p.m. at night at the corner of Shrewsbury Avenue and Newman Springs Road. The victim was supposedly walking across the street when......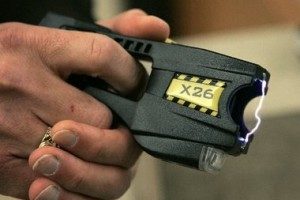 Highlands Police recently used a tenser to subdue a dangerous suspect, for the first time in Monmouth County since the police weapon was approved in 2009, to end a 12 hour long standoff. The incident began hours earlier after police tried stopping the defendant for a motor vehicle violation in......