Atlantic Highlands NJ Criminal Attorney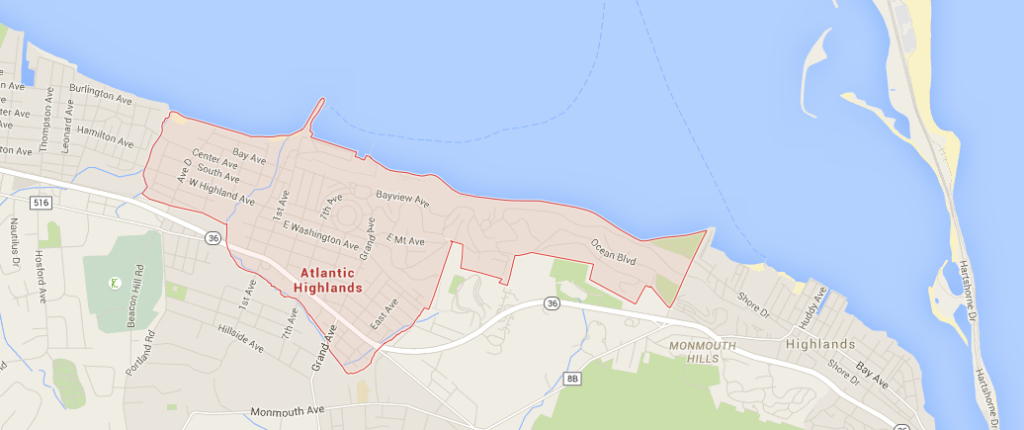 Atlantic Highlands has much more in the way of criminal charges and other offenses than you might expect for a small bayshore town in Monmouth County. There were almost 150 arrests for felony crimes like possession of heroin, distribution of prescription drugs, burglary and aggravated assault. The totals for disorderly persons offenses and moving traffic offense are much more in line with what you would anticipate for a municipality with a population of 4,385. Irrespective of the nature of the charges you are facing in Atlantic Highlands, our criminal attorneys are capable of producing favorable results on your behalf. As a firm with over 100 years of collective experience defending DWI and criminal charges in Monmouth County, we have appeared with success countless times in Atlantic Highlands Municipal Court. Our founding attorney, The Law Offices of Jonathan F. Marshall has even filled in as prosecutor in this court in the past. To speak to Mr. Marshall or one of the other former prosecutors at our firm, call our Middletown Office at 732-615-0039. The consultation is without charge so do not hesitate to contact us for immediate assistance from one of our lawyers.
Atlantic Highlands Municipal Court Information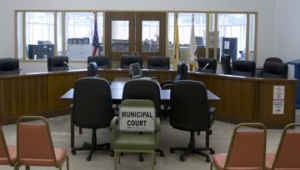 Address: 100 First Avenue, Atlantic Highlands, NJ 07716
Telephone Number: (732) 291-3225
Hours of Operation: 8:30 a.m. – 4:00 p.m.
Judge: Honorable Richard Leahey, Jr.
Court Administrator: Sonia K. Paxtor, C.M.C.A.
Court Sessions: 1st & 3rd Monday at 5:00 p.m.
Criminal & Traffic Charges in Atlantic Highlands New Jersey
The New Jersey Administrative Office of the Courts tracks charges filed and resolved in municipalities throughout the state, including Atlantic Highlands. The most recent statistics as of the date of preparation of this article was for the 12 months ending June 2014. The data for Atlantic Highlands indicated that there were 143 indictable crimes including aggravated assault, eluding, cocaine possession and heroin distribution. Misdemeanor criminal charges, known as disorderly persons offenses, totaled 227. Offenses like simple assault, possession of drug paraphernalia, harassment and disorderly conduct are examples of this category of violation. The largest number of filings involved 1145 moving traffic violations for driving while suspended, reckless driving, leaving the scene of an accident and other charges. Our attorneys are well aware of the magnitude of these statistics as we routinely defend charges arising in Atlantic Highlands.
DWI Lawyers in Atlantic Highlands
When it comes to DWI and DUI arrests in Atlantic Highlands, New Jersey Route 36 is unquestionably the major roadway for these charges. Whether it was an attempt to get home after fishing or after getting off the ferry, a drive through the town in route to or from Sandy Hook or Sea Bright or any other reason, driving while intoxicated is taken very seriously by the Atlantic Highlands Police Department. It obviously is in your best interests to put the same effort into your defense by hiring an attorney who has the best qualifications to defend you. The lawyers in our firm possess exceptional training with several who are dual certified on both the Alcotest and in standardized field sobriety testing. We put our knowledge and skill to work for individuals just like you who have been charged with DUI or breath test refusal.
Atlantic Highlands Defense Attorneys
Irrespective of the type of criminal or motor vehicle charge you are battling in Atlantic Highlands, we have the experience you need. Our firm, The Law Offices of Jonathan F. Marshall is the largest defense firm in the county with several former prosecutors who have handled just about every type of offense you could imagine. To discuss the details of your arrest and/or charge, call our office anytime 24/7. Consultations with our Atlantic Highlands Defense Attorneys are free.