Monmouth County Federal Charges Defense Firm
In New Jersey and the rest of the country, most criminal charges are brought under state law. However, when crimes cross state borders, international boundaries, interfere with federal property, or otherwise qualify as a federal crime, then the FBI and the federal government may get involved.
Federal crimes often come with heavy penalties and can result in massive fines and decades of jail time. Federal charges are serious and require knowledgeable and dedicated lawyers to defend against them.
Federal investigators and prosecutors are among the best in the country and will use their resources however needed to get a conviction. You need a lawyer with the experience and knowledge to stand up for your rights. When you're facing federal criminal charges, don't wait to get the help you need.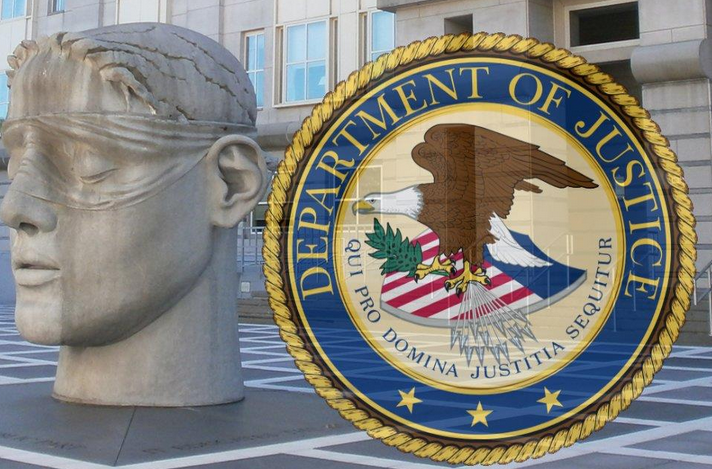 The dedicated federal criminal defense lawyers at The Law Offices of Jonathan F. Marshall can help. With over 100 years of collective legal experience, we have the knowledge, experience, and resources to help you defend yourself. Our lawyers have worked as prosecutors and as criminal defense lawyers in a wide range of cases in state and federal courts.
If you've been charged with a federal crime, contact us today. You can reach us online or by phone. We're available 24/7, and we offer a free initial consultation about your case.