Fair Haven NJ Criminal Lawyers
Form Prosecutors Defending Simple Assault, DWI, Disorderly Conduct, Marijuana Possession, Criminal Mischief & Other Charges in Fair Haven New Jersey
Although Fair Haven NJ is one of the most affluent municipalities in Monmouth County, that does not mean that it does not have its share of criminal, DWI and serious traffic charges. The chart below will provide you with an accurate picture of just how many disorderly persons, indictable crimes, DWI and moving traffic offenses are written in the Borough annually. Although violent crime is low in Fair Haven, there are certainly incidents of simple assault, disorderly conduct, marijuana possession, cocaine charges, criminal mischief, driving while suspended and other violations as set forth in the chart.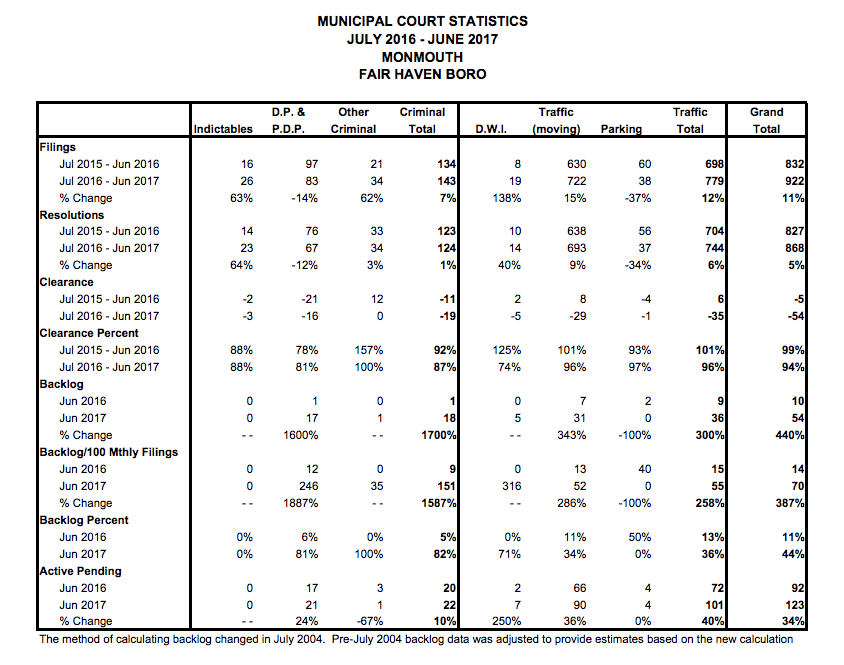 If you were arrested or otherwise charged in Fair Haven New Jersey, hiring a savvy defense attorney is an excellent weapon to ensure that you avoid a record, license suspension, jail or another unfavorable result. Here at The Law Offices of Jonathan F. Marshall, our lawyers have been practicing in Monmouth County, including in Fair Haven Municipal Court, for more than a century. A lawyer with the knowledge and experience to help you secure the very best result in your case is available for free consultation 24/7. Call 732-450-8300 to speak to one of our attorneys immediately.
Fair Haven Municipal Court Attorney: Information You Need To Know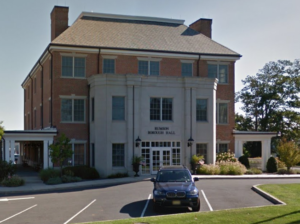 The Borough of Fair Haven Municipal Court is located at 80 East River Road, Rumson, NJ. This is officially the home of Rumson Municipal Court. The administrative office of the municipal court open weekdays between 8:30 a.m. and 4:30 p.m. The court and its administrator, Carol A. Dice, can be reached at 732-530-7131. The Fair Municipal Court conducts session on the second and fourth Thursday of the month at 5:30 p.m. This is the time and place when your case will be heard if you are facing a disorderly persons offense, DUI, DWI, driving under the influence of drugs or a motor vehicle summons or ticket. If you were charged with a crime of the first degree, second degree, third degree or fourth degree, your case must be heard at the Monmouth County Superior Court. Our lawyers are well equipped to defend any Fair Haven offense, including:

Marijuana Possession
Harassment
Criminal Mischief
Underage Drinking and Alcohol Possession
Burglary
Aggravated Assault
Terrroristic Threat
Driving While Suspended
Leaving the Scene of an Accident
Possession of CDS in a Motor Vehicle
Reckless Driving
First, Second or Third Offense for DWI
Defense Attorney in Fair Haven
Selecting the right defense attorney to handle your Fair Haven charge is essential to your success. The criteria we would recommend focuses on experience and a proven track record rather than puffery. Take a close look at credentials so that you hire the most experienced and successful lawyer you can identify. We honestly believe that the attorneys at our firm, The Law Offices of Jonathan F. Marshall, embody an excellent option for representation in Fair Haven Municipal Court or even the Superior Court in Freehold. Our team of former prosecutors and highly accomplished lawyers are ready to fight for the very best outcome on your case. Contact our office at 732-450-8300 for a complimentary consultation.
Helpful Fair Haven New Jersey Resource Links