Monmouth County Conditional Discharge Attorney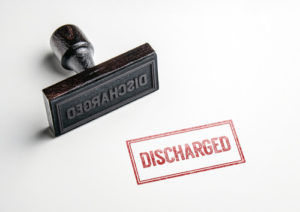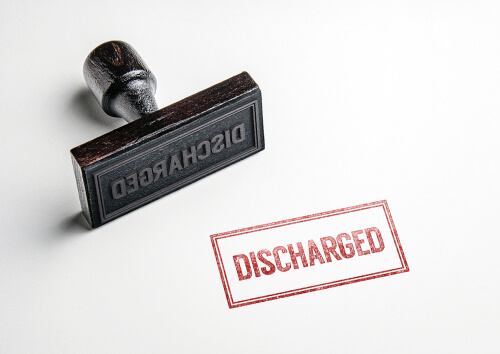 Marijuana related charges are certainly the most frequently encountered drug offense in the municipal courts in Monmouth County. If you were arrested and/or charged with possession of less than 50 grams of marijuana, possession of drug paraphernalia, or some other disorderly persons offense involving drugs, you may qualify for conditional discharge under N.J.S.A. 2C:36A-1. Individuals who successfully complete the conditional discharge program, avoid prosecution on the related drug offense altogether and so too, a criminal record. While the main criteria for admission into the program is that you are a first time offender, there are other requirements that also apply to obtaining this relief in Holmdel, Marlboro, Wall Township, Middletown, Spring Lake or another town. Our attorneys have a high success rate in obtaining admission of individuals in conditional discharge and this is an important consideration since someone only has one opportunity to avail themselve of this program. The defense team at our firm has over 100 years of collective experience dealing with conditional discharge, including many years as former municipal prosecutors who have dealt with literally thousands of this applications, and we will insure that this opportunity is taken advantage such that your charges are dismissed.
Requirements for Admission: Conditional Discharge
There are several requirements that must be met for someone to be admitted into conditional discharge including:
Never convicted of a drug offense previously;
No prior participation in conditional discharge;
No prior Pretrial Intervention ("PTI");
Accused does not pose a danger to the community; and
Admission into the program will adequately protect the public and benefit the defendant;
It must be kept in mind, however, that the decision to grant or deny an application for conditional discharge is entirely within the discretion of the municipal court judge. The judge maintains authority to deny admission into conditional discharge even where all five (5) factors exist and this is why it can be crucial to have the right attorneys next to you when you stand before the court.
Fines, Penalties & Assessments
Although this heading includes the term fines, there really are none in the true sense since conditional discharge is a diversion program. Nonetheless, there are financial consequences to admission into the program including a $500 Drug Enforcement and Demand Reduction Penalty, $50 laboratory fee, $50 assessment for the Victims of Crime Compensation Board, $75 assessment for the Safe Neighborhood Services Fund, $50 assessment for the Drug Abuse Education Fund, and $33 in court costs.
Drivers License Suspension
Since all drug offenses carry mandatory drivers license suspension in New Jersey, the court has discretion to impose this penalty. Thankfully, our lawyers are able to avoid this recourse in almost all the time.
Experienced Red Bank Firm To Help You Obtain A Conditional Discharge
When your experience includes gaining admission into the conditional discharge program for over a thousand defendants like our firm, you have seen just about every curse ball. The knowledge derived in encountering and clearing these hurdles is something that can prove to be an invaluable asset in Sea Bright, Manasquan, Tinton Falls, Holmdel, Belmar or somewhere in Monmouth County. There is no doubting our ability to secure the relief you need or that we can insure that you have the very best opportunity of achieving a dismissal via conditional discharge. Give our Red Bank Office, Freehold Office, Tinton Falls Office or Wall Office a call for a free consultation. There is no charge for the conversation.