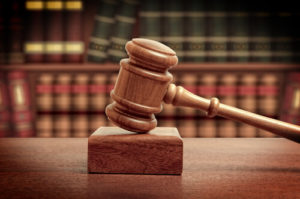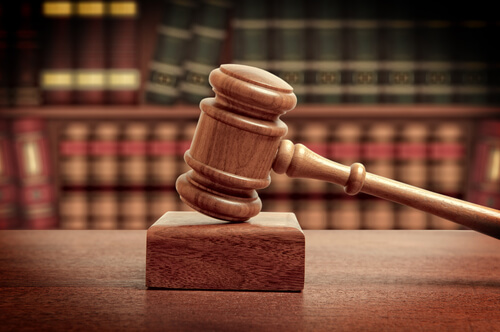 Pre-indictment conference is utilized by the Monmouth County Prosecutor's Office in an effort to relieve the court of system of less serious indictable offenses believed to be ripe for resolution. Although there is no limitation on the type of case that may be placed on the calendar for possible resolution, pre-indictment conferences are generally limited to third degree and fourth degree crimes. Offenses within these grades of offense are more prone to streamlined resolution as these carry the least severe penalty exposure (e.g. up to 5 years in prison and $15,000 in fines). If you were charged with a criminal offense that is now listed for pre-indictment conference in Freehold at the Superior Court, the time to consult an attorney is now. The primary reason is that you will be expected to make a decision concerning acceptance of a plea offer which is supposed to be the very best one that the prosecutor shall make over the life of your case. Representation by a lawyer that has sufficient experience to know when a plea offer is favorable or worthy of rejection is an absolute necessity.
The attorneys at The Law Offices of Jonathan F. Marshall have more than a century of collective experience handling almost all form of charge at the Monmouth County Superior Court. It also helps that several attorneys on our team have served as prosecutors within the county. We certainly have the skills to defend you, including an aptitude to effectively argue the facts and law of your case, so that you are offered the most favorable resolution. To speak to a lawyer on our staff about the possibility of handling your pre-indictment conference, call our Freehold Office at 732-462-1197 for a free consultation.
Freehold NJ Pre-Indictment Conference Attorneys
As previously stated, some types of charges are more susceptible to early resolution at pre-indictment conference without need for Grand Jury proceedings than others. Violations typically targeted in this manner include:
Possession of heroin, cocaine, MDMA and other forms of controlled dangerous substances ("CDS");
Aggravated assault;
Burglary;
Credit card theft and fraud;
Terroristic threats;
Distribution of marijuana;
Criminal mischief; and
Third degree shoplifting
When you appear in Freehold at your pre-indictment conference, the judge will expect you to be prepared to resolve your case. This is why it is so important to have an experienced criminal attorney at your side, one who is savvy enough to know if the plea bargain you have been offered is a fair one. This is supposed to be the very best plea offered by the prosecutor during the course of the matter. If you reject the offer, the matter is listed for Grand Jury and the resolution is to be forever lost. Our firm is the largest defense firm in this county and our lawyers have handled thousands of cases originating in the venue. We know when a plea offer is favorable and should be accepted and when a client is being shortchanged. This is precisely what you need from the lawyer you hire to represent you a a Freehold pre-indictment conference. To speak to an attorney at The Law Offices of Jonathan F. Marshall, call our office in Freehold at 732-462-1197.