Charged With Shoplifting, Burglary, Theft by Deception, Theft of Services, Credit Card Theft, Bad Checks or Another Theft Offense in Holmdel New Jersey?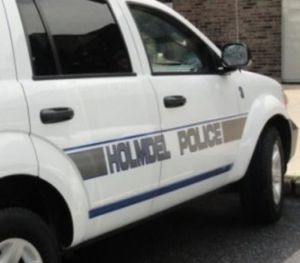 Call the Former Prosecutor of Holmdel Township for a Free Consultation in Our Holmdel Office
A major category of criminal charges in Holmdel New Jersey concerns some form of theft offense. Whether your theft charge involves burglary, writing a bad check, theft by deception, shoplifting, theft of services, credit card theft or another violation, it is essential that you mount a potent defense so that you avoid a record for stealing and all of the penalties that apply to your particular variety of theft. Selecting the best attorney you can find is pivotal to ensuring that you have the best chance of a favorable outcome. The lawyers at our firm, The Law Offices of Jonathan F. Marshall are accomplished litigators that have been serving the Holmdel Municipal Court and the entire Monmouth County court system for decades. In fact, one of the attorneys at the firm is even a former prosecutor in Holmdel Township. To speak to a lawyer about your theft charge now, contact our Holmdel Office at 732-737-8487.
Theft Charges in Holmdel Township New Jersey
The list of theft charges that someone can face in Holmdel is almost endless. Individuals are charged with many different theft offenses in the township. The most common violations resulting in an arrest are:

Shoplifting
Burglary
Theft of Services
Theft by Deception
Credit Card Theft
Bad Checks
Receiving Stolen Property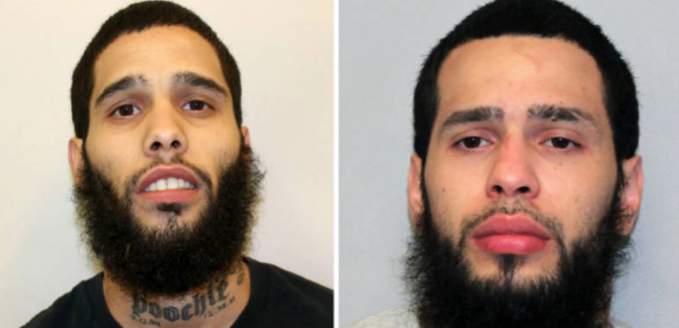 When these or another form of theft or fraud are charged as a disorderly persons offense, the equivalent of a misdemeanor in other states, the criminal case is heard in Holmdel Municipal Court. A theft results in an indictable crime when it involves burglary, credit card theft or theft by deception, it is an indictable crime that can only be decided at the Monmouth County Superior Court in Freehold. The same is the case if the theft results in a loss or property with a value of $200 or more. When a bad check, shoplifting or receiving stolen property offense involves property with a value of at least $200 but less than $500, it triggers a fourth degree crime. When the value in a receiving stolen property, bad check or other theft cases is at least $500 but less than $75,000, an individuals may be charged with a third degree crime. It is a second degree crime to commit a theft of $75,000 or more.
Penalties for theft or even a fraud offense hinge on the degree of crime charged. A disorderly persons offense carries a fine of up to $1,000 and up to 6 months in the Monmouth County Jail. A fourth degree crime for theft results in up to 18 months in prison and a maximum fine of $10,000. Penalties for a third degree crime (e.g. credit card theft) include a fine of up to $15,000 and 3-5 years of incarceration. Second degree theft is the most serious type of theft and results in 5-10 years in prison and up to a $150,000 fine. Please note that we do not include a charge for money laundering or robbery within this heading; these offenses can result in a first degree crime and over 10 years of imprisonment.
Theft Offense Defense Lawyer in Holmdel
If you were arrested or otherwise charged with a theft offense in Holmdel, it would be wise for you to retain a defense lawyer who is accomplished. Here at The Law Offices of Jonathan F. Marshall, our team of attorneys include former county and municipal prosecutors with over 100 years of combined experience. Whether you are interested in securing Pretrial Intervention, Conditional Dismissal, a persuasive negotiation of your credit card theft or a different theft/fraud charge, or a trial, we have an attorney with the skills to obtain the outcome you need. Lawyers on our staff are available 24/7 at 732-737-8487 to take your call and provide a complimentary initial consultation.
Related Holmdel Resource Pages & Posts