Charged With A Disorderly Persons Offense, Fourth Degree or Third Degree Crime for Shoplifting in Middletown New Jersey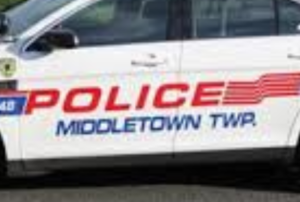 Our Former Prosecutors In Monmouth County Are Ready To Defend Your Middletown Shoplifting Offense
One of the more common criminal charges in Middletown is shoplifting. Retail theft can result in a disorderly persons offense or a crime of the fourth degree, third degree or second degree depending the value of the merchandise purportedly stolen. If you were charged with shoplifting in Middletown New Jersey, for example, at Sears, Kohl's, Target, Stop & Shop, hiring a savvy defense attorney will provide you with the best tool to avoid a criminal record and other consequences of a conviction. The lawyers at The Law Offices of Jonathan F. Marshall are highly skilled former prosecutors that have defended countless individuals charged with a Middletown shoplifting offense over the 100 plus years in combined practice. A lawyer with the knowledge and skill to help you is available for a free consultation 24/7. Contact our Middletown Office at 732-615-0039 for immediate assist from one of our attorneys.
Middletown NJ Shoplifting Charge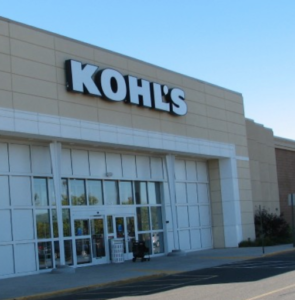 An individual facing a Middletown NJ shoplifting charge is subject to N.J.S.A. 2C:20-11. This law outlines six scenarios in which someone commits shoplifting, including: (1) Intentionally removing merchandise from a retailer; (2) Concealing merchandise; (3) Changing the box or packaging of merchandise to distort its true value; (4) Swapping price tags; (5) Engaging in an under-ringing scam; or (6) Stealing a shopping cart.
When an individual engages in conduct under any of these categories with the intention of permanently depriving a merchant of his goods or true value, a shoplifting violation has been established under 2C:20-11. The ramifications of this conduct hinge on the grade of shoplifting offense charged. Grading is established based on the value of the goods attempted or actually taken.
Our attorneys have created a table that outlines the grading and penalties for those who shoplift in Middletown or other municipalities. This information provides as follows:
| Degree of Crime | Value of Property | Maximum Fine | Maximum Incarceration |
| --- | --- | --- | --- |
| Second Degree | $75,000 or more | $150,000 | 5-10 Years |
| Third Degree | At least $500 but less than $75,000 | $15,000 | 3-5 Years |
| Fourth Degree | At least $200 but less than $500 | $10,000 | Up to 18 Months |
| Disorderly Persons Offense | Under $200 | $1,000 | Up to 6 Months |
Defenses to a Charge for Shoplifting in Middletown New Jersey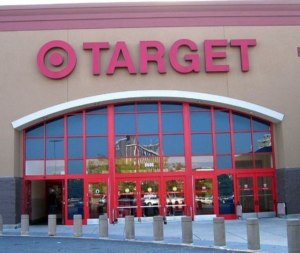 A fundamental element required to prove shoplifting is intent. What we mean by this is that the accused must have possessed the intention of taking or acquiring something wrongfully (i.e. without paying). In many instances this element will either be lacking or subject to significant attack such as where someone inadvertently leaves a store with an item they honestly forgot was in their possession. There are a slew of similar defenses that can be presented, not to mention diversion programs that may be sought. For example, an individual facing a disorderly persons offense for shoplifting in Middletown can apply for a conditional dismissal. The result of admission and successfully completion of one year of conditional dismissal probation is avoidance of a record and all of the penalties set forth under 2C:20-11. A similar program known as Pretrial Intervention applies where the shoplifting offense is a fourth degree, third degree or second degree crime. The key to obtain a diversion under either program is securing this relief and there is no better weapon in this quest than an accomplished Middletown shoplifting lawyer like those at our firm.
Our Middletown NJ Shoplifting Defense Lawyers Are Ready To Help You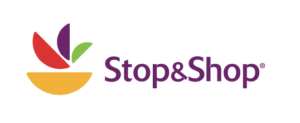 Whether you were arrested at Stop & Shop, Target, Kohl's or another retailer, a conviction for shoplifting can severely effect your future. You will be left with a criminal record that will be revealed to every employer conducting a background check. There are also collateral consequences such as the impact that the adjudication can have on your ability to obtain a professional license or secure "status" from immigration authorities. The point is that you need to do everything in your power to avoid a finding of guilt and our knowledgeable Middletown NJ shoplifting defense lawyers can prove invaluable in this mission. We are former prosecutors and seasoned criminal attorneys who have handled countless shoplifting charges in Middletown and the Monmouth County Superior Court over the last several decades. An attorney who has the skill and commitment to do what it takes to see that you are acquitted is just a telephone call away. Contact our Middletown Office now at 732-615-0039 for a free consultation with a highly skilled lawyer.
Related Middletown Criminal Pages & Posts